The Covid-19 Home Delivery Market Journey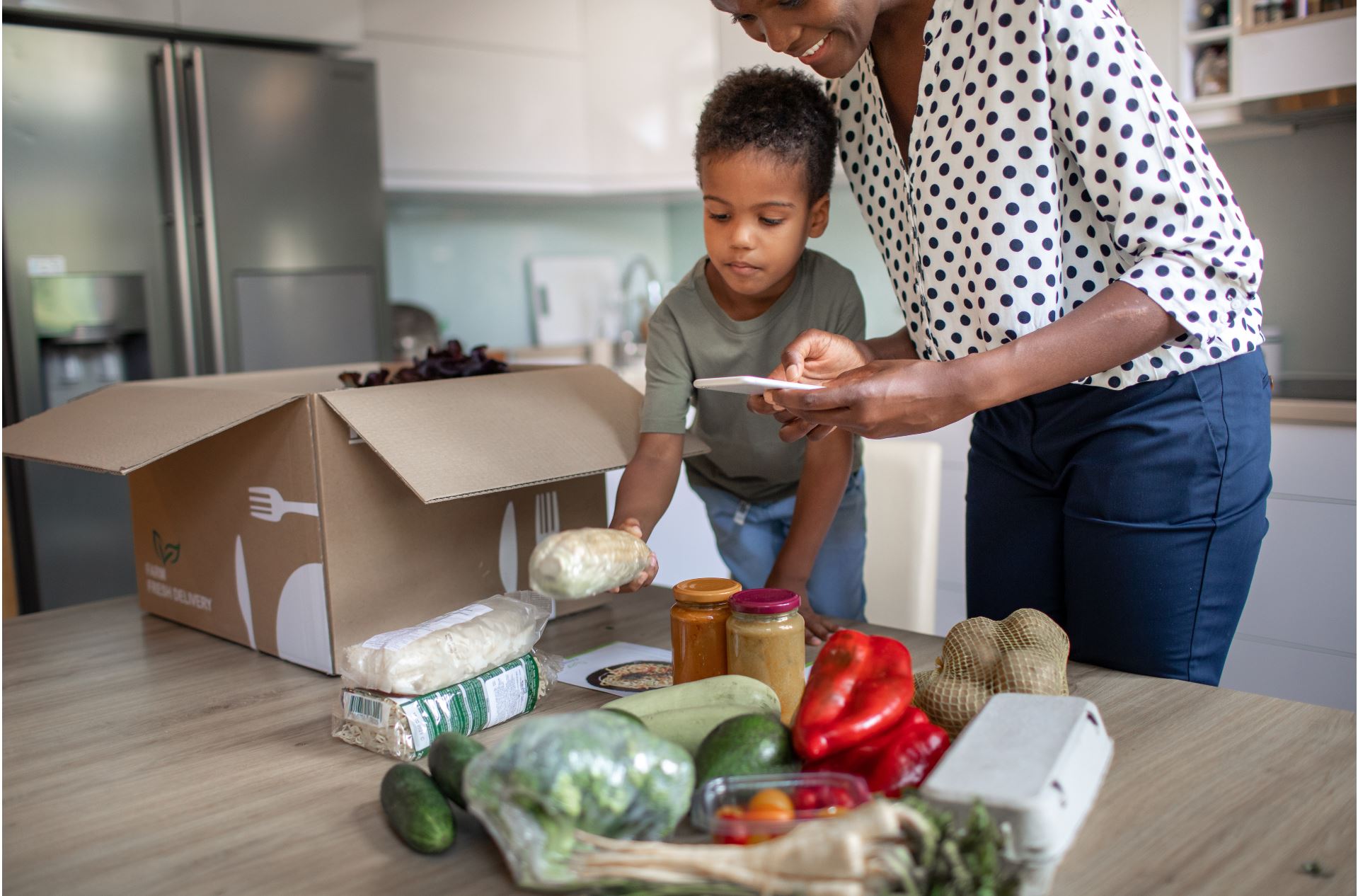 As the world emerges from Covid-19, we take a look at the Pre Covid, Covid, and Post Covid markets and its impact on marketplaces globally.
Operating across several markets internationally, Thermogard has had a front seat view of the significant shift in consumer behaviour towards e-commerce and home delivery and it exponential growth fuelled by Covid.
Although the shifts involve a variety of differences across regions, there has been one constant – a global shift towards the digital economy and a change in consistent consumer buying behaviour. Previous to the pandemic, consumers were aware and to some degree comfortable with making online purchases. Market data showed a steady increase in online purchasing and home delivery, and traditional bricks and mortar retailers dabbled in it, but unquestionably as an annex to the core business.
However, with the onset of Covid, and subsequent lockdowns in a matter of weeks, retailers scrambled to make not only essential products, but also boutique products available through digital platforms and then delivered to door. With the consumer demand there, suppliers were forced to adapt their supply chains to accommodate, and throughout 2021 we saw national online shopping records being broken time and time again. This peaked in November where for example over 5.5 million Australian households shopped online, up 28.2% when compared to 2019. The most telling statistic however was 2.2 million of these (41%) did not buy online in November 2019 which shows the dramatic effect Covid has had on buyer behaviour. Purchasing frequency also increased that month with over 30% of shoppers buying more than once a week on average, up 55% when compared to the same time the previous year. Behaviour is now spread across geographical regions and shopping time slots whereas previously this was rather concentrated.
Once the lock downs had settled in, businesses had to quickly review whether this new channel was here to stay for them and if so, how they were going to make it sustainable for the long term. Staples such as meat, dairy, fruit, and vegetables all now needed to be procured, packaged, and delivered to millions of homes around the globe with absolute convenience all while adhering to the food quality and safety standards people enjoyed while shopping in a bricks and mortar environment. The sudden nature of the change meant that a lot of companies were playing catch up with their systems and processes, and all business's needed to make changes from a personnel perspective in order to have the skillsets required.
The biggest changes needed were from a mindset perspective. Having to adapt decades of habits to an entirely new model in a matter of weeks and in some cases days, was at times the difference between success and failure for some companies. The next and most common challenge was once this new sales channel was built, how could companies scale such an operation to keep up with the direct customer demand that Covid had created. Consumers were now comfortable with buying high risk and perishable items such as food, pet products including snacks and food and health and beauty products through online channels with all of these sectors experiencing double digit growth month on month throughout the year.
In order to achieve both the legislative and customer experience standards needed for sending perishable items through an e-commerce platform, the cold chain packaging sector needed to innovate and customise their products to service whole new customer groups. Industries such as pharmaceutical have been very adept at being able to work with very prescriptive industry requirements and now these were being applied to the food and perishable industry in all forms. Customers and suppliers alike need convenience in order for a home delivery model to be sustainable and this meant packaging products have been a crucial element in the ability to deliver anywhere at any time while maintaining product integrity and good product aesthetics. Meeting cold chain requirements, while being cost effective, and at the same time ticking the box in sustainability, has been the crucial three factors in the decision-making process. This all then has to be able to also fit the suppliers production limitations along with the size and scale of their delivery footprint.
In a post Covid business environment, businesses who scaled home delivery and direct sales quickly through Covid are enjoying higher product margins and a finger on the pulse of market trends and customer feedback, adding a valuable extension to their business. While the initial spikes, some of which saw over 100% growth YOY in some months, have now steadied, e-commerce is still buoyant and most companies now consider home delivery an important sector for their businesses, with market forecasts see this continuing into the future. In the United States in November and December 2020, more than $1 in $4 spent on retail purchases came from online orders—an astounding jump in digital penetration.
Despite the major effects of the pandemic on the food sector, customers buying behaviours have changed forever and businesses ability to service this market provides a unique opportunity for businesses to future proof their business.
https://auspost.com.au/business/marketing-and-communications/access-data-and-insights/ecommerce-trends