PaperShield – The Future of Sustainable Insulation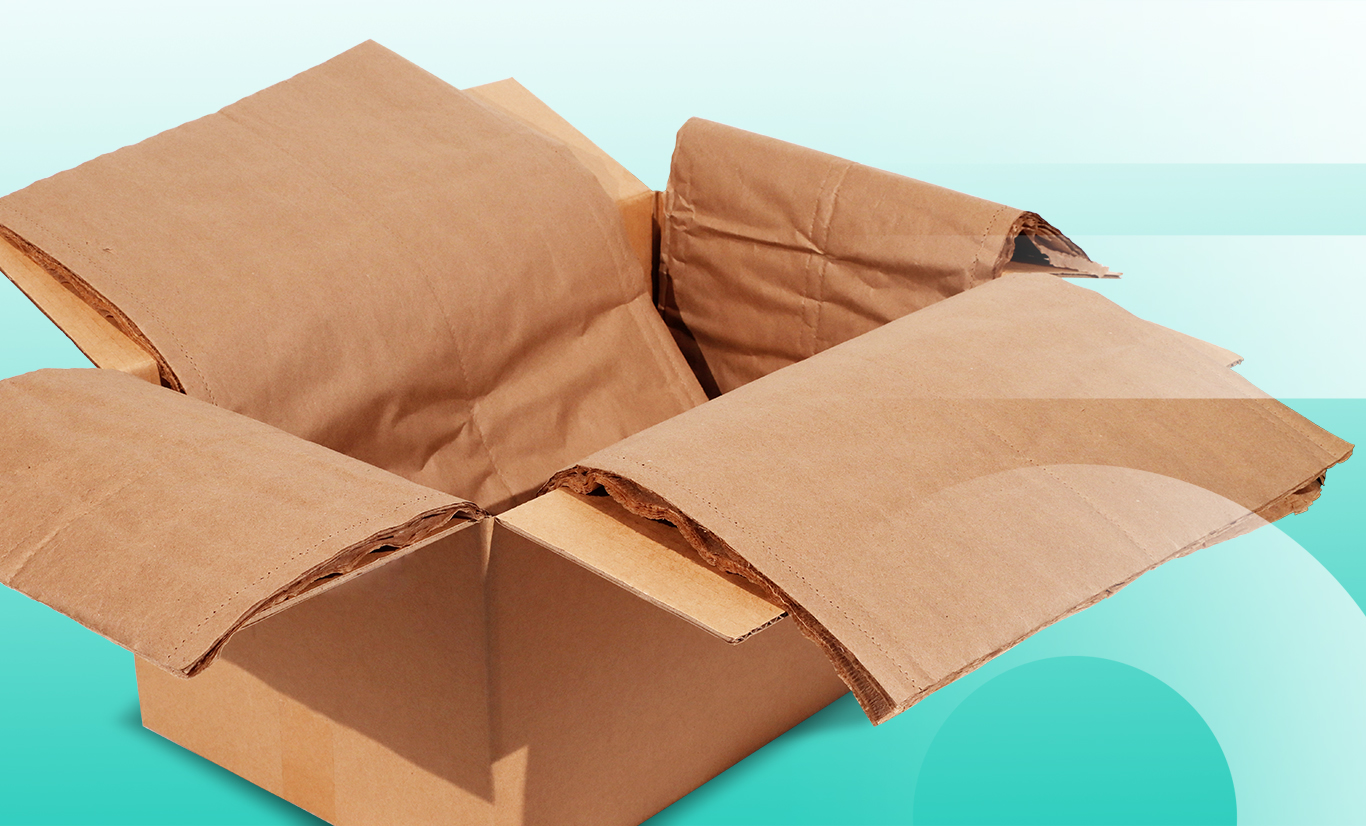 With customer preferences more environmentally conscious, businesses have to consider sustainability, alongside other characteristics, when it comes to choosing packaging. Although a large influencer for consumer purchasing behavior, businesses are often unwilling to sacrifice the performance of their cool-chain packaging to satisfy consumer demands for sustainability. Until now, sustainable and high-performing cool-chain packaging have been considered two completely separate categories, with little to no overlap. This gap in the market for packaging that considers both business needs and customer wants, presented a opportunity for Thermogard to create a eco-friendly alternative that didn't forfeit your sustainability goals in pursuit of thermal performance.
Introducing PaperShield – the future of sustainable insulation. PaperShield combines sustainability and performance like never seen before. Designed to be a solution that does it all, PaperShield is high-performing, environmentally friendly and space optimising, yet without overcomplicated disposal instructions or a high price tag.
Preferred By Consumers
Made from 100% paper, PaperShield is of a material end-consumers are familiar with and prefer in recent studies. This study by showed that when consumers were asked to choose their preferred packaging, based on a variety of environmental, visual and physical attributes, paper/cardboard was favoured for 10/15 attributes. Additionally, Paper is perceived as easier to recycle, better for the environment, and easy to home compost. These perceptions, as well as correct, reflect positively on businesses that utilise sustainable, and customer convenient packaging such as PaperShield.
Easy Disposal with Reduced Environmental Impact
PaperShield boasts a straightforward and foolproof disposal, as is recyclable, biodegradable and compostable. The end-consumer can simply add PaperShield to their recycling bin, or add it to their garden to compost. PaperShield allows end-consumers to buy with businesses, relieved of the worry that comes with difficult disposal. Additionally, PaperShield is both created from recycled paper and FSC certified, meaning less virgin material is used in manufacturing, and what is used is sustainably sourced, easing customer concerns.
Thin, Lightweight Construction
PaperShield consists of layers of paper tissue, and a strong backing of kraft paper. This allows PaperShield to be high performing as an insulator in your pack-out without costing you space or adding excessive weight. PaperShield allows you to optimise space, whilst retaining a high performance to ensure your product quality is preserved during transit. Additionally, this thin construction lends itself a variety of configurations – PaperShield can be layered, or placed in a A-B configuration. This versatility of application allows PaperShield to accommodate to any evolving transit requirements, or differences from product line to product line.

Ready to learn more? Get in Touch Today!
Otherwise, browse some more of our content on PaperShield below.