Ineffective Cool Chain Solutions: The Risks Explained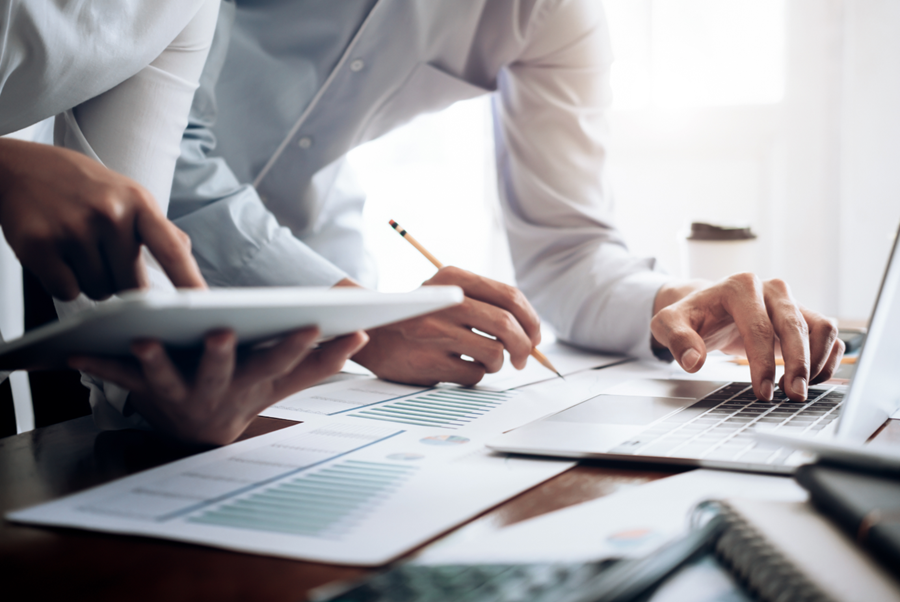 When it comes to cold chain management, keeping your cool is essential. Whether it's fresh vegetables, frozen seafood or life-saving pharmaceuticals, goods must arrive in perfect condition, safe for consumption.
Packaging your products properly is critical to effective cool chain management. However, packaging failures are all too common. It could be sub-standard packaging or poor-performing coolants and insulation in the packaging. Perhaps it's weak packaging practices that don't meet the grade. It could even be mishandling, leading to wear and tear. Whatever the cause, the result is the same: cargo exposed and damaged goods.
And the stakes are high. Not only are consumers at risk, but so is your bottom dollar and perhaps, more importantly, your brand reputation.
Selecting the right cool chain packaging solution is critical. Here we look at the potential risks to your business of making the wrong choice.
Risks of Ineffective Cool Chain Solutions
The impact of failures in cool chain packaging solutions is far-reaching, affecting consumers, manufacturers, and distributors.
The UN's Food and Agriculture Organization estimates that over one-third of the world's food is wasted due to failures in cool chain solutions.
However, spoiled and wasted food is just the tip of the iceberg. The health risk of contaminated food is significant and ranges from food poisoning to life-threatening illnesses.
And in the pharmaceutical industry, research estimates annual losses resulting from temperature-related issues cost US$35 billion.
Here, the impact can be just as devastating. Medicines can quickly lose their potency, while the safety of essential vaccines, antibiotics and diagnostics is compromised. The distribution of Covid vaccines has highlighted the critical role cool chain solutions play in the global effort to combat the pandemic.
The potential impacts also hit much closer to home. Added costs and decreased profits will undoubtedly affect your bottom dollar.
And ultimately, the buck stops with you. It's your brand reputation that's on the line if packaging failures result in damaged or unusable temperature-sensitive freight. Regaining credibility and the confidence of your customers can be a long hard road.
Protecting consumers' health and safety alongside company profits and brand reputation is a no-brainer. Don't let failures in cool chain packaging solutions affect your business. Instead, select a tried, tested, and trusted cool chain packaging solution that you can depend on.