How cool chain packaging plays a vital role in saving lives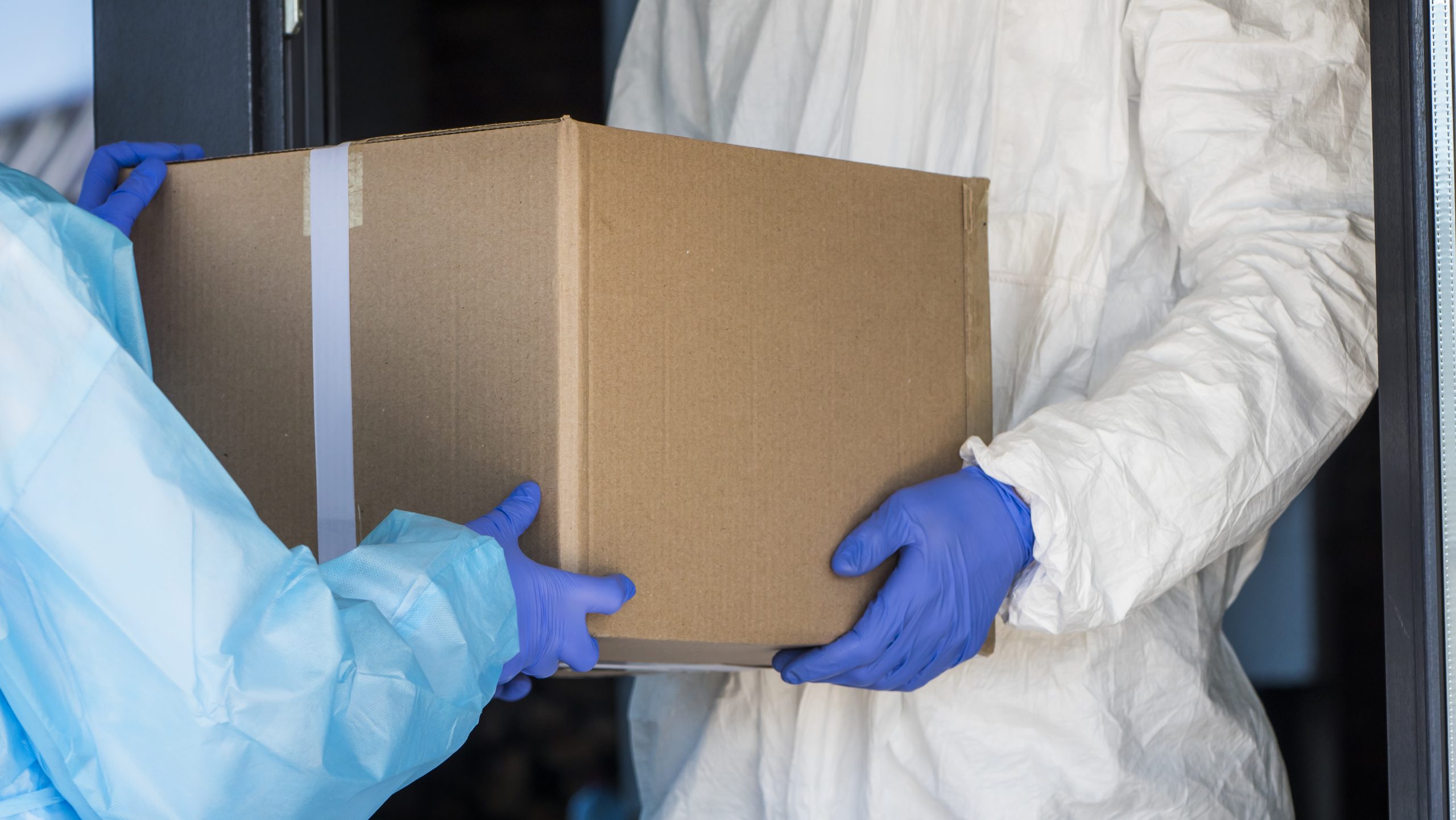 We all know the vital role pharmaceuticals play in saving lives across the globe. However, just as important is the part cool chain packaging has in the whole process.
Whether it's vaccines, antibiotics or diagnostics, these life-saving medicines often go through long sea or air journeys to get where they are needed. Proper storage and transport temperatures are essential to maintain the product's efficacy and patient safety.
Your reputation is on the line every time your product is in transit. That products arrive in perfect condition every time is non-negotiable.
With the potential for delays and disruptions at any point in the supply chain, it is a major headache for pharmaceutical companies.
But not anymore.
Thermogard's high-performing cool chain packaging solutions protect temperature-sensitive shipments whether it's ambient or chilled, or a long or short transit. The good news is, Thermogard is continuing to source and create environmentally friendly temperature control packaging, whether its compostable, recyclable, or that can even be reused.
Advantages of Thermogard's cool chain packaging
Pharmaceutical products mostly need to be kept at a constant temperature between 2-8 degrees. Even a slight temperature variation can result in the drugs becoming unusable or even a health hazard.
The challenge for pharmaceutical companies is finding a solution that not only maintains temperature control but is also cost-effective. With air and sea freight costs largely dependent on size and weight, achieving peak performance while keeping costs down is essential.
Thermogard is a critical supply chain partner for drug manufacturers and distributors worldwide.
Here are just some of the reasons Thermogard is a trusted partner to many.
Guaranteed performance
We have a track record in cool chain logistics. We have been doing this for 20 years. Our product is designed to cope with complex, time-sensitive pharmaceuticals. Thermogard's range of cool chain packaging helps to avoid rejects and spoilage of critical life-saving shipments.
Cost-effectiveness
Minimise packaging, storage, and freight costs lightweight and non-bulky solutions. Unlike other less flexible and heavier packaging options, our range of products provide performance peace of mind, and sustainability without compromising on price. With no 'one-size-fits-all' solution, we have taken a holistic approach and can combine a range of materials and solutions for the perfect outcome for you.
Sustainability
Thermogard's products can significantly enhance your green credentials and brand reputation. At the forefront of a shift away from polystyrene and other harmful materials widely used in cool chain packaging, Thermogard is focused on constantly innovating to bring a range of sustainable alternatives to polystyrene specifically for cool chain. Reusable and recyclable, Thermogard's cool chain solutions are free of chemicals and toxic ingredients. Whether it's paper, sheep's wool, cotton, corn starch, or even recycled denim – Thermogard will be able to help you make the leap into a more sustainable supply chain.
Market Knowledge
Our team is ready to support you every step of the way. We have worked closely with our key markets for over 20 years. We know the pain points and we know that our customers have small details that need to be heard. Listening to our customers needs and delivering the right outcomes for them is what we do. That is why we have not focussed on just one sustainable cold chain solution – we know that there is no one alternative to polystyrene. We work in partnership with you to solve your problems. We know what we are doing, but we are always keen to learn more about how we can deliver better. Consider us part of your team.
Thermogard: preserving freshness, preserving life
Pharmaceutical companies have a vital role to play in saving lives. Thermogard is proud to provide an essential supporting role as a trusted supply chain partner.
Get in touch to find out more about how Thermogard can help you save lives.